Nothing saves time and money more than the convenience of having one platform take care of 99% of all your payment collection and disbursments, especially when they are so AFFORDABLE. Banks, Mobile Money, Utility Payments you name it, we have you covered.
We understand that time is of the esssence when it comes to your business, that's why we invest a lot of our hard work in ensuring that the platform performs and sustains a very high level of Service Efficiency.
We ensure utmost platform security for your peace of mind. All connections to the platform are secured with a 256 KB Secure Socket Layer and is backed up by SiteLock for Malware and unwanted web intrusion protection.
Register
Register for a Mobifin Plus account.
Verification
Give us upto 24 hours to verify your account.
Welcome
To the convenient world of Cashless Payment Systems.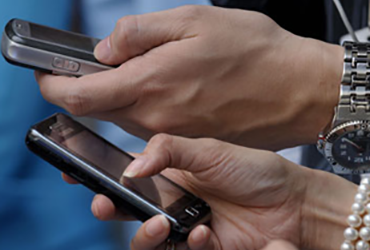 Process your Bank Card and top up your M-PESA account.
GET STARTED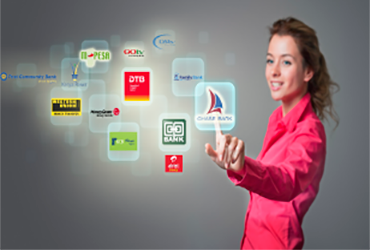 The Mobifin Plus platform has incorporated a number of payment gateways and financial institutions including banks to offer its members a number of convenient on-line services including bank deposits and withdrawals, utility bill payments and even money transfer services.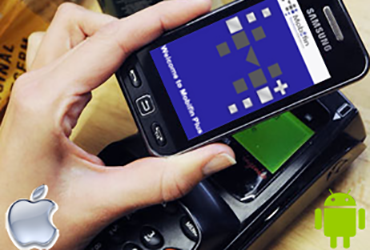 The Mobifin Plus App is now available on both Android and iOS. Get access to the Mobifin Plus Services from anywhere you are in the world.
GET STARTED
great platform. simple to use. i dont have any more problems of going to an agent and being told there's no float, I just use Mobifin. always efficient and convenient. keep it up guys!
Nash Chege
Olepolos Country Club
We have waited too long for something like this. Where has Mobifin Plus been all my life... Convenience nayo no need to go to atm then mpesa.. Totally love it!!!!
Tony Wanaswa
Ringier Kenya
Mobifin is absolutely Fantastic !!! About time !!!Great Service, Convenience, Simple to use. Now finally I can access my money whilst sitting in the office!!! Its like an online ATM!!
Sofia Suleiman
Designwear Limited